Imagine if you never had to worry about your WordPress site again?
That would be pretty good, wouldn't it?
You could focus on running your business – generating more leads, converting more prospects and increasing your sales.
Well, there's no need to imagine anymore… At CottamWeb, I take care of your website, so you can take care of business.
---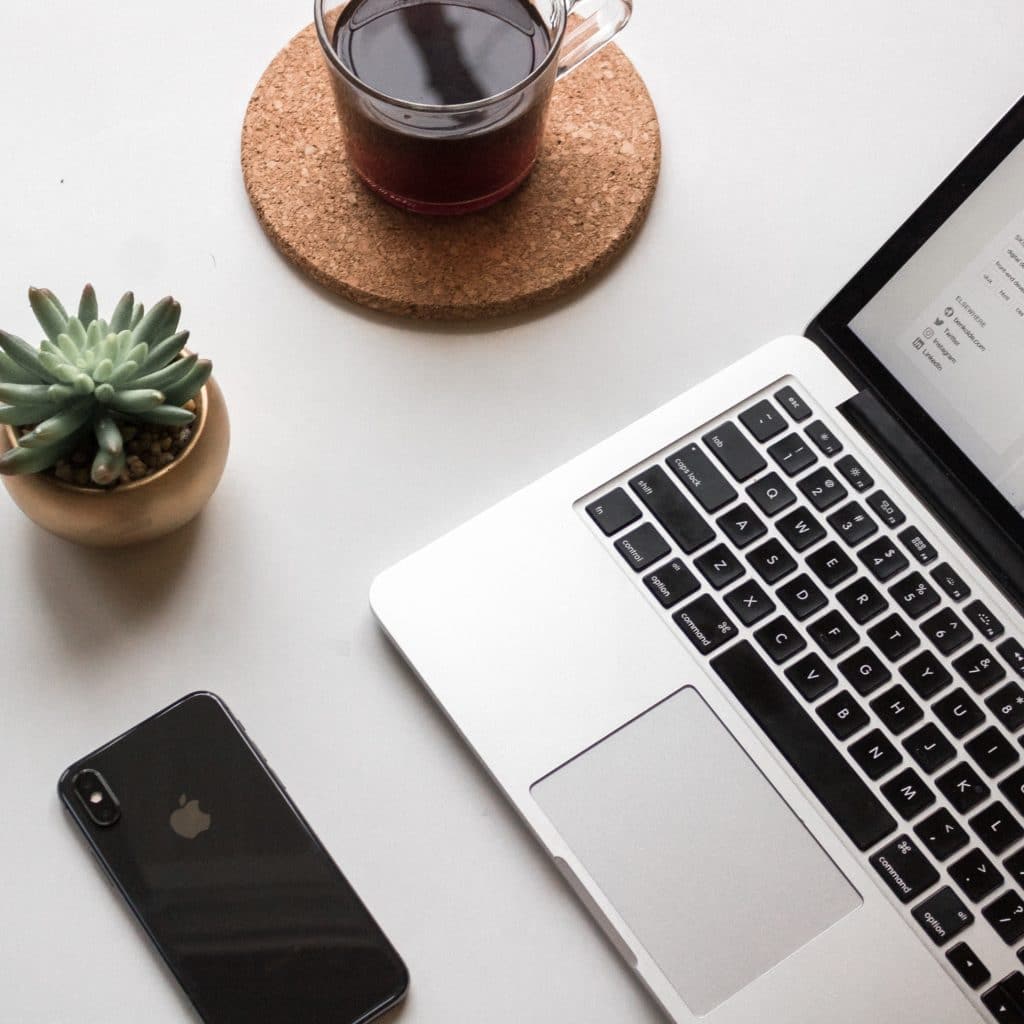 WordPress support that you can rely upon to give you convenience and peace of mind.

Everything I do is aimed at helping you work smarter, not harder (at lease when it comes to your website. From on-demand WordPress tech support to monthly site care plans, I provide the solutions to your needs.
My services are affordable, convenient and they free you up to focus on running your business, or building your blog or whatever it is that means more to you.
Meet Reliable Ron, my alter-ego superhero!
You may have seen this handsome chap as you've moved around the site… well, let me introduce you to Reliable Ron. Ron will be guiding you on everything to do with WordPress. He's a great guy!
My Values
Being Engaging
I actively engage with my clients, listening to them and understanding what their issues are in a way that enables me to suggest suitable solutions.
Simplicity
Tech can be confusing even for the knowledgeable people out there. I work hard to make tech as understandable and simple as possible.
Always Positive
Life can be tough and I always approach all of my business relationships and communication in a positive, encouraging way. There's no room for negativity in my house.
Fair, Friendly Pricing
I like to work with each client directly to ensure their project is scoped and priced according to the specs. We'll work through the costs before we even start.