Get the support you need for your WordPress site.
Whatever issue you are facing with your WordPress site, I can help by providing a 'pay-as-you'use' technical support service.
Scratching your head over what to do to fix / improve / change your WordPress site?
Understanding how WordPress works can be a steep learning curve, one you could well do without when running a busy business.
---
Here to help
That's why I am here – to help you by resolving your WordPress technical issues, so you can focus on running your business.
Tech issues resolved
If you're struggling with a technical issue that's keeping your website from performing as it should, then I can help by investigating, recommending and implementing a suitable solution.
Site enhancements implemented
You may not have a technical issue that needs resolved, but a site enhancement that needs implemented. I can do this for you, freeing you up to focus on doing what you do.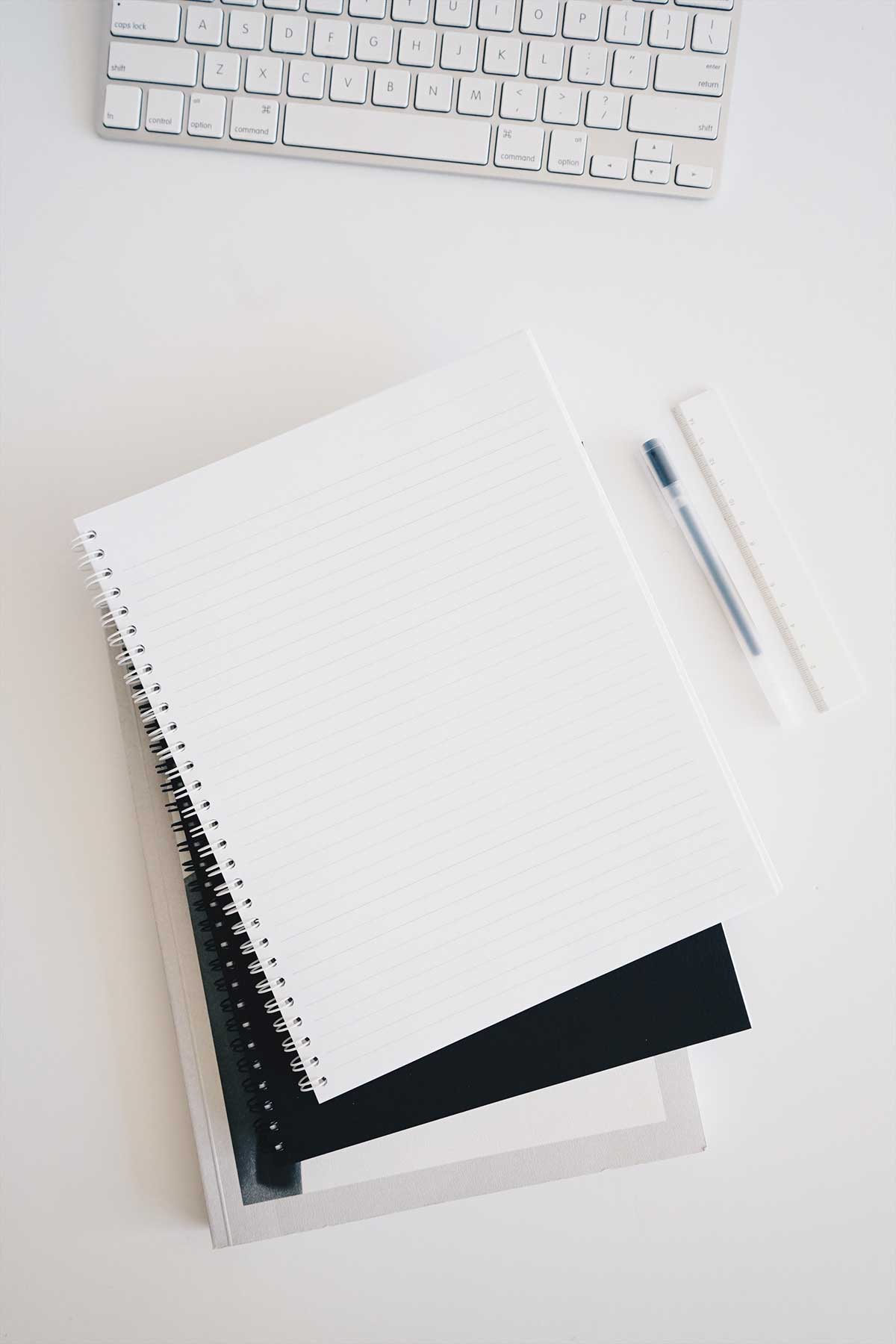 How can I help you with your WordPress technical support needs?
Below are some of the tasks that I can help you with. If you don't see what you need listed, get in touch.
Security vulnerabilities
Site performance issues
WordPress plugin conflicts
WordPress theme breakdowns
WordPress plugin breakdowns
Dreaded white screen of death
WordPress theme customisation
WordPress plugin configuration
Website design tweaks
I charge a flat rate of £50.00 per hour and all costs are agreed in advance of any work being carried out. All of my work is fully insured too, so your peace of mind is assured.